Where are the best breweries in Switzerland?
We are all looking for good tips to find a beer brewer near us. So here on this page we will share addresses, contacts and links throughout Switzerland.
As you contribute, new brewers will be added!
Our starting point for this search is that Switzerland has a strong reputation for local breweries. Perhaps one of the countries with the highest number of brewers per capita!
Equipped with our TRAILKEG (nomadic pressurized and insulated keg) we will test brewers in the cities or regions we pass through whenever possible. This is an opportunity to make great discoveries and to meet passionate people.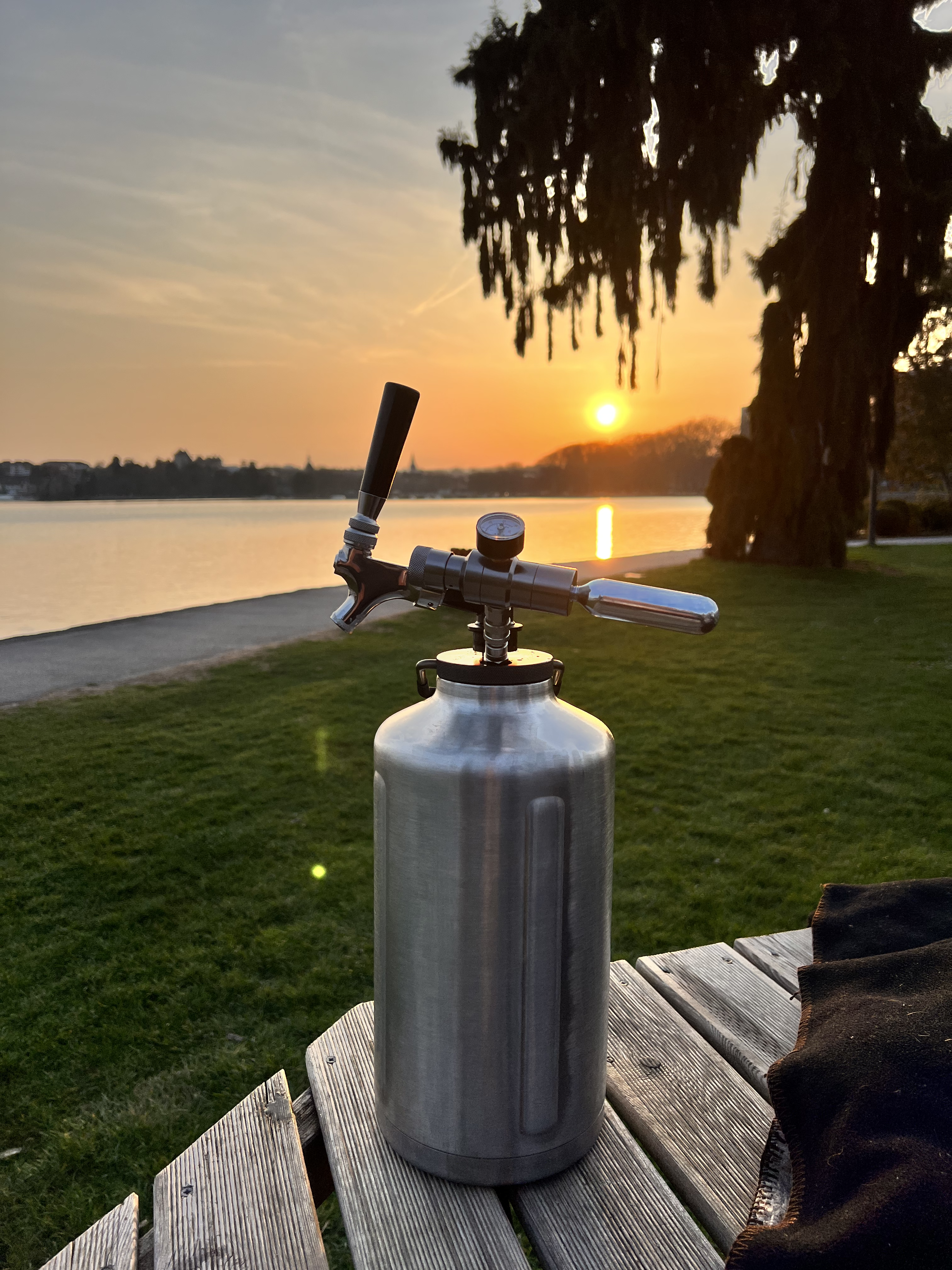 --------------------------------------------------------------------------------------
L'apaisée is located not far from our office.
3 places in Geneva: The Brewery, The Taproom and the Bar/Restaurant.
It's easy to meet Xavier who imagines beers that we love to taste. What best characterizes L'Apaisée: a varied offer where there is always something new to discover. We hope you will have the chance to visit the brewery as we did and have a good time and maybe take a few litres of beverages with you to share with friends.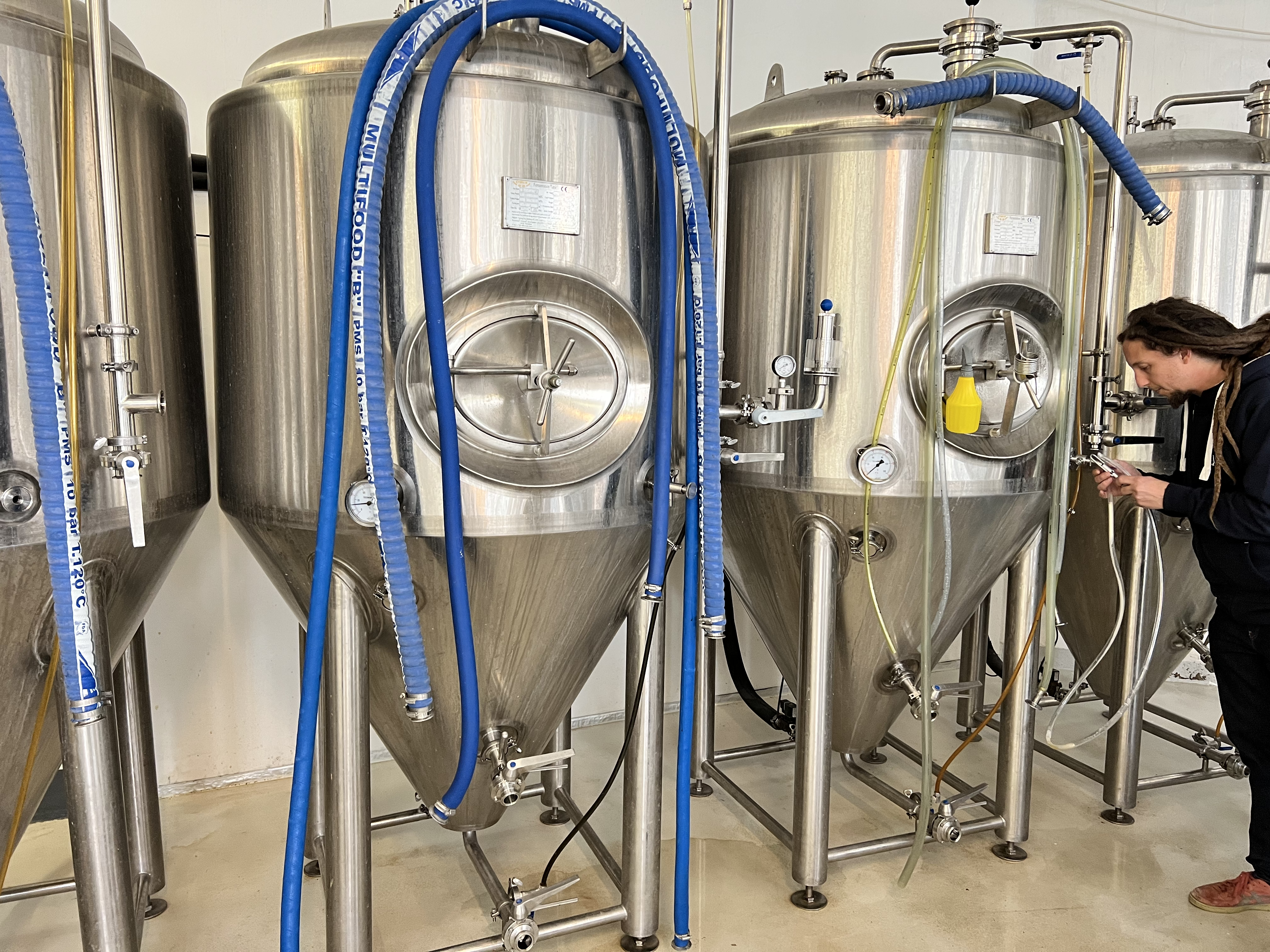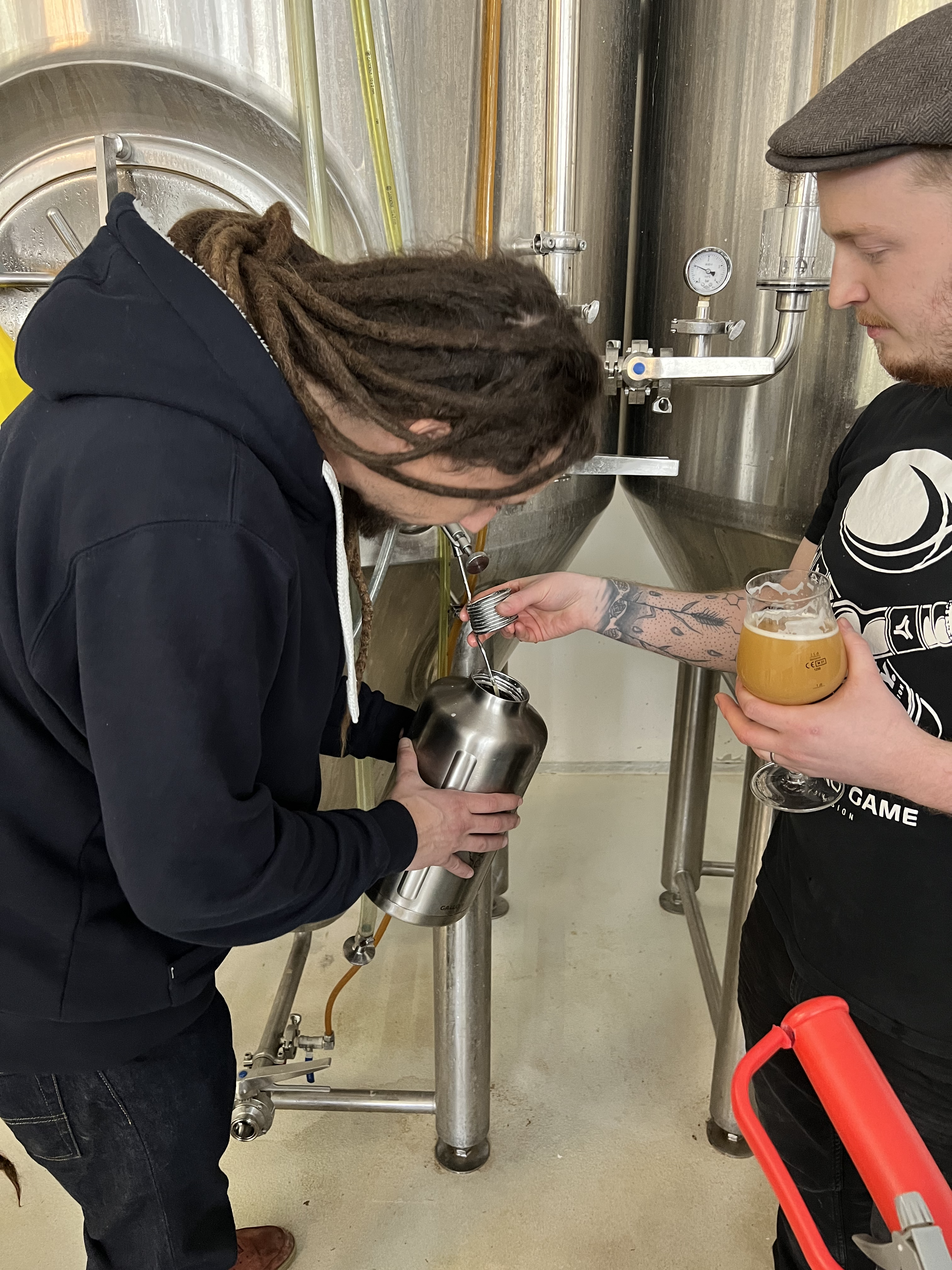 Articles, books, publications.
coming soon ...
Festivals:
Geneva Beer Festival on 13 and 14 October 2023
In Same Category
Related by Tags
Comments
No comment at this time!
Leave your comment