Magical gifts with magnetic superpowers!
Designers are increasingly turning to innovation to solve problems in the design of new products.
And sometimes they find themselves using a technology that is not connected (yes, it does happen!) that does not require electrical power and yet produces an effect of fascination that acts on all audiences.

Take the example of the FLYTE brand and its designer Simon Morris: they have decided to use magnetic forces to make decorative objects float in the air. A light bulb, a flower pot, a metal sphere ... all with the aim of offering us new experiences.
The magical effect is guaranteed: having a FLYTE object in your home, office, or a place where your friends visit is a guaranteed curiosity. Everyone loves it and the reaction is unanimous: WOW!
Here you can discover the whole "levitation" universe of the flyte brand: https://red-dolphin.ch/en/brand/31-flyte.
Ask us your questions at info@red-dolphin.com or directly on our WhatsApp (green sheep at the bottom right of each page).
After we started distributing the FLYTE brand in Switzerland, we started looking for other inspiring products and found HOVERPEN.
A brand that uses magnetism to balance its pens: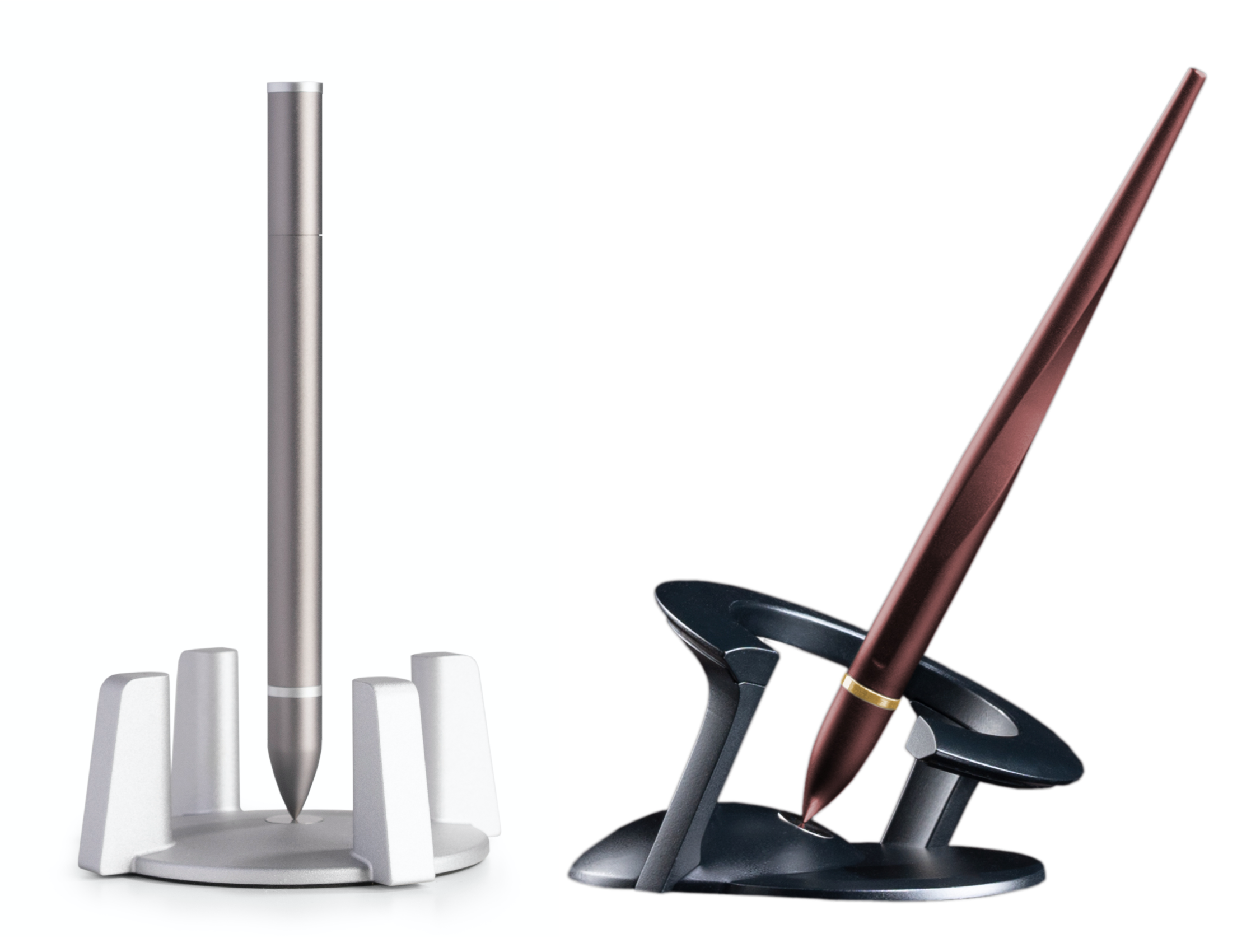 The complete NOVIUM portfolio is available in Switzerland here: https://www.red-dolphin.ch/brand/en/39_novium
The brand's pens are gift ideas for parties, birthdays and corporate gifts that are always appreciated.
In a very different field, FullWindsor is a brand that places design and innovation at the heart of its offer. These values already make it eligible for inclusion in our catalogue.
What is immediately appealing about this brand's MAGWARE offer is that everything is well thought out: simplicity is there without forgetting the small details that make an object exceptional.
Take a look: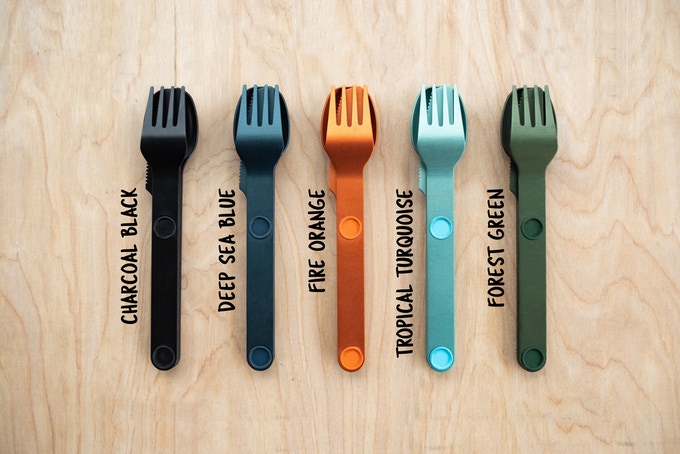 Compact cutlery (thanks to its magnetic attachment) that you can easily take with you everywhere. And above all, they are so elegant that you will be proud to use them and show them off. This eco-responsible and reusable cutlery will replace disposable cutlery which will become an accessory of the past.
Here the magnetism allows you to keep your set (knife, fork, spoon) in an incredibly compact package.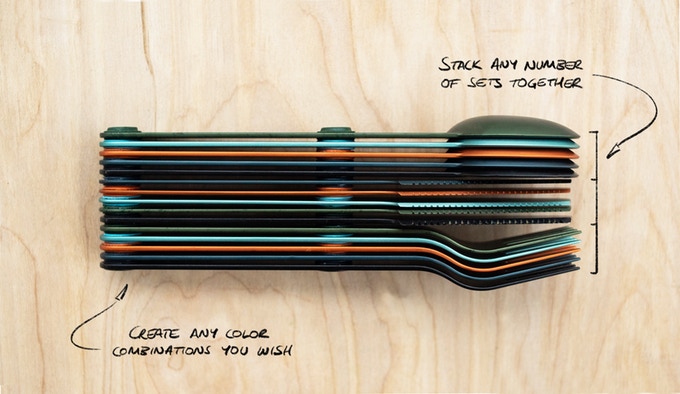 These Magware are useful and constitute an original gift idea.
And to finish this article, a cult object that has become magical!
You all know the Rubiks cube: this modern designed version is the connected GoCube. It's doubly magical but doesn't show it...
Its designers were designing objects used by magicians (to do their tricks!) and one day they thought of putting a bit of magic in a Rubiks to allow everyone to solve it. So the Gocube is equipped with sensors and communicates with an app (on a smartphone) that helps you learn the methods to solve the cube and practice.
The second magic element is the fluidity of the GoCube's handling thanks to the magnets. Nothing like the old Rubiks that squeaked, stuck, squeaked...
Here is a modern design puzzle that will amuse everyone ...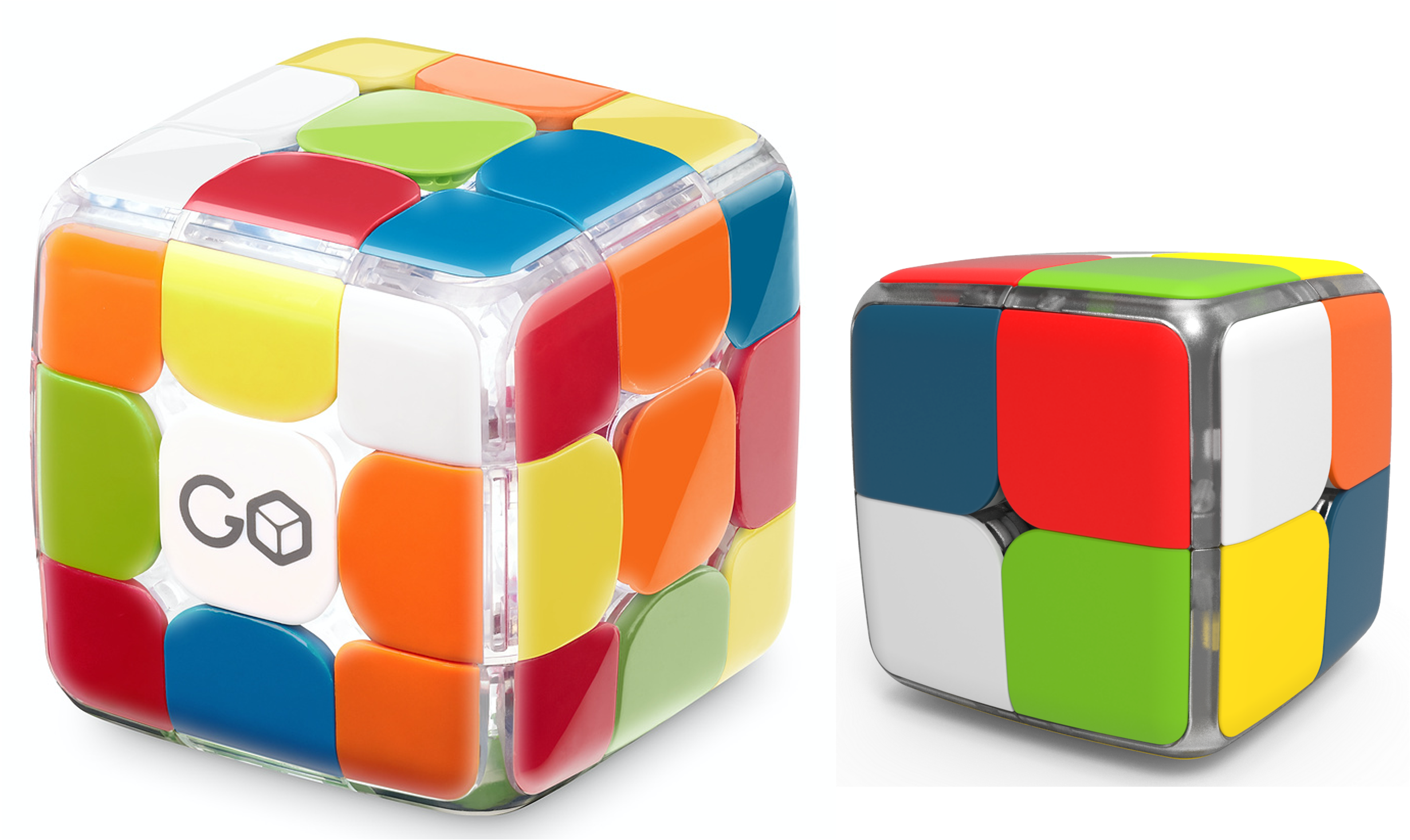 Are you looking for a gift idea that will surprise and please?
The magnetic objects from the RED-DOLPHIN selection are available in Switzerland in the online shop and from retail partners.
Comments
No comment at this time!
Leave your comment