Hoverpen 3.0 - Fountain Pen
Rollerball Hoverpen 3.0

Levitation 3.0 Stand
Future Edition is a new design that is always elegant and futuristic! It floats in the air at a 60° angle and you will find it ... Magical.
Here is the 3rd generation Hoverpen.
The Schmidt nib of this model provides maximum comfort for writing.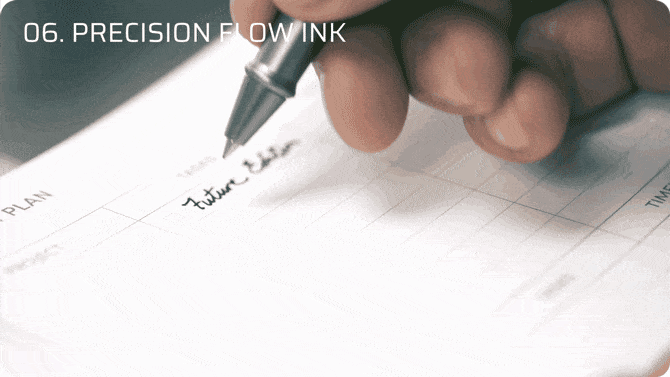 Once again the design of the new Hoverpen edition will surprise, captivate and above all inspire! Look at them ... on their base they are unique.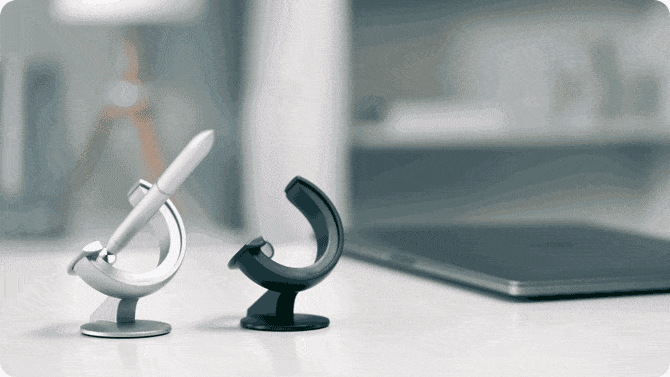 The box includes:

Hoverpen Future Edition 3.0 pen body (Deep black, Mist Blue or Frost Silver)
Magnetic base made of Zinc and Aluminium alloy
Schmidt nib block (supplier of nibs for some of the most famous brands ...)
Schmidt K5 ink tank (and you no longer use disposable cartridges)
If you have any questions about Hoverpen: contact us by email Hoverpen @ red-dolphin.com or phone.
Interested shops and resellers, companies for original gifts can of course contact us to become partners of the brand distributed exclusively by RED-DOLPHIN in Switzerland. 
The Future Edition range is available in 3 versions:
Rollerball only
Pen only
2-in-1 convertible kit